Inspector Columbo Season 2 Episode 2
Original air date: October 15, 1972
Peter Falk as Inspector Columbo
Guest Stars
Bob Dishy as Sergeant Frederic Wilson
Ray Milland as Jarvis Goodland
Sandra Smith as Cathy Goodland
Special Guest Stars
Bradford Dillman as Tony Goodland
Co-Starring
Arlene Martel as Gloria West
Larry Watson as Sound Man
Milton Frome as Driver
Peggy Mondo as Woman
Richard Annis as Officer
Robert Karnes as Grover
William Smith as Ken Nichols
Directed by: Boris Sagal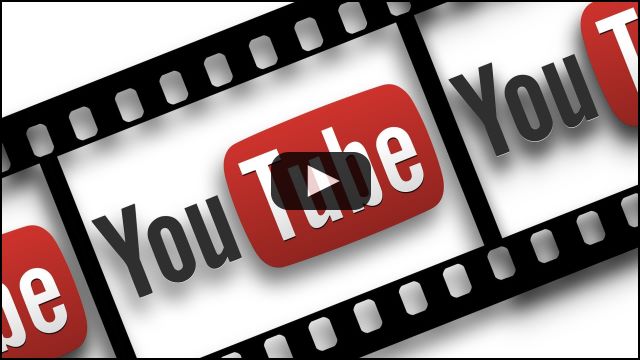 If you watch the YouTube video: The Greenhouse Jungle in 12 Minutes | Recap - S02 EP01 | Columbo,
Youtube's privacy policy
applies.
Art Director: Arch Bacon
Assistand Director: Foster H. Phinney
Associate Producer: Edward K. Dodds
Costumes by: Grady Hunt
Created by: Richard Levinson und William Link
Director of Photography: Harry Wolf A.S.C.
Editorial Supervision: Richard Balding
Executive Story Consultant: Jackson Gilles
Film Editor: Sam E. Waxman, A.C.E.
Main Title Design: Wayne Fitzgerald
Music Score: Oliver Nelson
Music Supervision: Hal Mooney
Produced by: Dean Hargrove
Set Decorations: John Mc Carthy
Sound: Edwin S. Hall
Sunday Mystery Movie Theme: Henry Mancini
Titles & Optical Effects: Universal Title
Unit Manager: Henry Kline
Written by: Jonathan Latime