Inspector Columbo Season 1 Episode 6
Original air date: January 19, 1972
Peter Falk as Inspector Columbo
Guest Stars
Anne Francis as Betty Bishop
Ida Lupino as Doris Buckner
James Gregory as David Buckner
Roddy McDowall as Roger Stanford
Special Guest Stars
William Windom as Everett Logan
Co-Starring
Annette Molen as Girl
Eddie Quillan as Ferguson
George Sawaya as Man
Jason Wingreen as Policeman
Jim Neumarker as Plainclothesman
Lawrence Cook as Murphy
Lew Brown as Farrell
Rosalind Miles as Nancy
Steve Gravers as Sergeant
Stuart Nisbet as Pinstripe
Directed by: Edward M. Abroms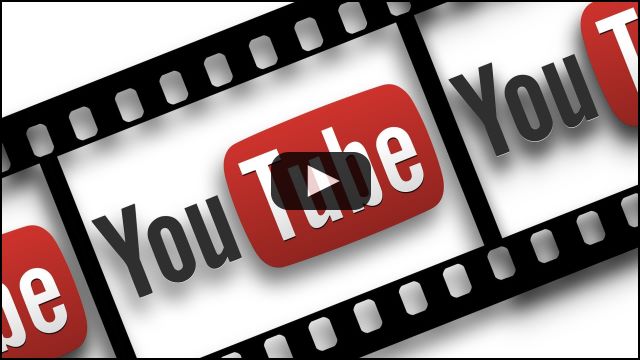 If you watch the YouTube video: The Cable Car Finale of 'Short Fuse' | Columbo,
Youtube's privacy policy
applies.
Art Director: Arch Bacon
Assistant Director: Kevin Donelly
Associate Producer: Robert F. O´Neill
Costumes by: Burton Miller
Created by: Richard Levinson & William Link
Director of Photography: Harry Wolf A.S.C.
Editorial Supervision: Richard Bedding
Film Editor: John Kaufman Jr.
MainTitle Design: Wayne Fitzgerald
Music for Columbo: Gil Mellé
Mystery Movie Theme: Henry Mancini
Produced by: Richard Levinson & William Link
Set Decorations: Charles S. Thompson
Sound: Melvin M. Metgalfe, Sr.
Special Photographic Effects:Albert Whitlock
Story by: Lester & Tina Pine and Jackson Gillis
Story Editor: Steven Bochco
Teleplay by: Jackson Gillis
Titles & Optical Effects: Universal Title
Unit Manager: Henry Kline