Inspector Columbo Episode – Pilot 1
Original air date: February 20, 1968
Peter Falk as Inspector Columbo
Starring:
Gene Barry as Dr. Ray Flemming
Katherine Justice as Joan Hudson
Nina Foch as Carol Flemming
William Windom as Burt Gordon
Co-Starring:
Andrea King
Anthony James
Ena Hartman
Sherry Boucher
Susanne Benton
Virginia Gregg
Produced and directed by: Richard Irving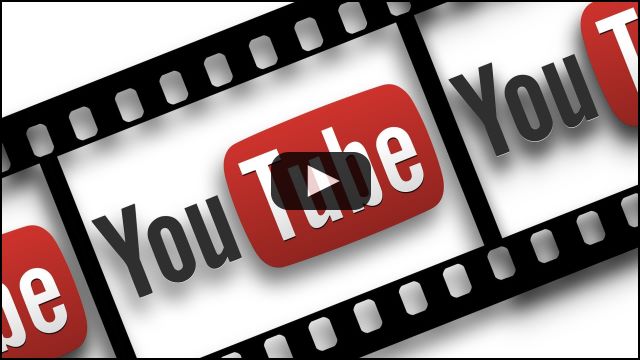 If you watch the YouTube video: Prescription: Murder (1968 TV movie) review | The Columbo Episode Guide,
Youtube's privacy policy
applies.
Art Director: Russel Kimball
Assistant Director: George Bisk
Associate Producer: Jerrold Freedman
Color Coordinator: Robert Browers
Costumes by Burton Miller
Director of Photography: Ray Rennahan A.S.C.
Editorial Supervision: Richard Belding
Film Editor: Richard G. Wray, A.C. E.
Hair Stylist: Larry Germain
Makeup by Bud Westmore
Music: Dave Grusin
Musical Supervision: Stanley Wilson
Set Decorators: John McCarthy and James S. Reed
Sound: James T. Porter
Teleplay by Richard Levinson & William Link
Unit Manager: Edward K. Dodds