Inspector Columbo Season 1 Episode 1
Original air date: September 15, 1971
Peter Falk as Inspector Columbo
Starring
Barbara Colby as Lily La Sanka
Bernie Kuby as Mike Tucker
Lynnette Mettey as Gloria Jr.
Guest Stars
Jack Cassidy as Ken Franklin
Rosemary Forsyth as Joanna Ferris
Special Guest Stars
Martin Milner as James Ferris
Co-Starring
Haven Earle Haley as 2nd Reporter
Hoke Howell as Sergeant
Marcia Wallace as Woman
Directed by: Steven Spielberg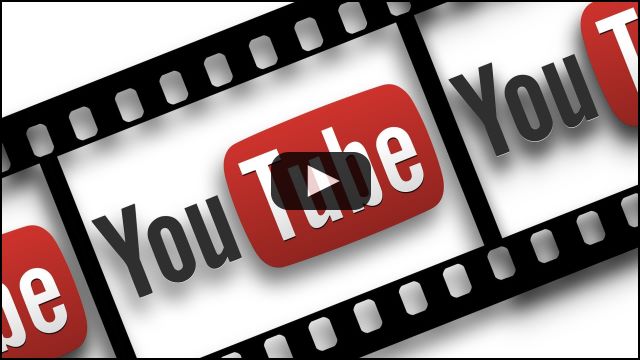 If you watch the YouTube video: 'Murder by the Book' in 10 Minutes | Recap - S1 EP1 | Columbo,
Youtube's privacy policy
applies.
Art Director: Arch Bacon
Assistant Director: Ralph Ferrin
Associate Producer: Robert F. O´Neill
Costumes by: Burton Miller
Director of Photography: Russell L. Metty A.S.C.
Editorial Supervision: Richard Belling
Film Editor: John Kaufmann Jr
Main Title Design: Attila de Lade
Music Store: Billy Goldenberg
Set Decorations: Richard Friedmann
Sound: Davird H. Moriarty
Story Editor: Steven Bochco
Theme: Henry Mancini
Titles & Optical Effects: Universal Title
Unit Manager: Henry Kline