Inspector Columbo Season 2 Episode 6
Original air date: February 11, 1973
Peter Falk as Inspector Columbo
Guest Stars
Anne Francis as Sharon Martin
Leonard Nimoy as Dr. Barry Mayfield
Nita Talbot as Marsha Dalton
Co-Starring
Aneta Corsaut as Nurse Morgan
Jared Martin as Harry Alexander
Kenneth Sansom as Paul
Leonard Simon as Dr. Michaelson
Murray Mac Leod as Dr. Simpson
Patsy Garre as Cleaning Woman
Ron Stokes as Tom
Victor Millan as Detective Flores
Will Geer as Dr. Edmund Hiedeman
Directed by: Hy Averback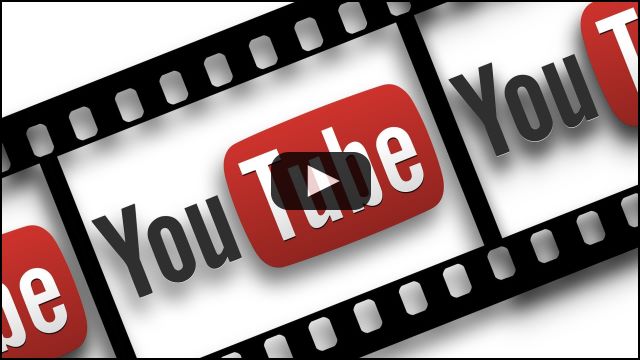 If you watch the YouTube video: 'A Stitch in Crime' in 12 Minutes | Recap - S02 EP06 | Columbo,
Youtube's privacy policy
applies.
Art Director: Arch Bacon
Assistant Director: Foster H. Phinney
Associate Producer als Edward K. Doddds
Costumes by: Grady Hunt
Created by: Richard Levinson & William Link
Director of Photography: Harry Wolf A.S.C.
Editorial Supervision: Richard Belding
Executive Story Consultant: Jackson Gillis
Film Editor: Robert L. Kimble, A.C.E.
Main Title Design: Wayne Fitzgerald
Music Score: Billy Goldenberg
Music Supervision: Hal Money
Produced by: Dean Hargrove
Set Decorations: John McCarthy
Sound: Edwin S. Hall
Sunday Mystery Movie Theme: Henry Mancini
Titles & Optical Effects: Universal Title
Unit Manager: Henry Kline
Written by: Shirl Hendryx