Alexander McCall Smith is well known for his mystery novels and "The No 1 ladies Detective Agency" is a part of his well-acknowledged writings. This novel features a fictional character named Precious Ramotswe that is considered as the first woman private detective living in Botswana.
"The No 1 ladies Detective Agency" reveals the lady as an intelligent, patient, courageous and a human with a strong perception. Precious Ramotswe has been known for tracking down numerous children and bringing them back to their families.
Introduction
Precious Ramotswe belongs to an underprivileged background. Her father, Obed Ramotswe was a cattle farmer in Mochudi, but after his death Precious sells the cattle and starts a detective agency named "The No 1 ladies Detective Agency". By the time she also gets married to Note Mokotti who is a jazz musician, but her marred life was a big failure.
In the detective agency, she hires Grace Makutsi as her secretary and most of the times she is seen referring to a fictional book and an author named, "The Principles of Private Detection" and "Clovis Anderson", respectively.
Precious Ramotswe becomes well accepted amongst her clients because of the way she deals with clients, their queries, solutions, crime and criminals. She deals with ruthless and hardboiled people, but is always polite to them. She is quite aged, has a traditional built and uses her motherly touch to solve cases.

Cultural and Traditional Aspect
Although, Precious has a traditional build of great values, but her ideologies and techniques to solve a case are all modern. She likes to live with her loved ones and also wishes to buy a home when she retires. She loves growing melons and wants to have a shop in the village.
Alexander McCall Smith has beautifully described the character in "The No 1 ladies Detective Agency" which clearly depicts that Africans are quite welcoming and sympathetic. In addition to this, the perilous side of Africa in context with wild animals is also been portrayed marvellously.
The No 1 ladies Detective Agency
The novel "The No 1 ladies Detective Agency" is all about Precious Ramotswe, being the first woman to enter into the profession of private eye detective. Besides her old age, she deals with risky and precarious situations so as to succeed in solving the mystery behind the case. Along with the private eye detective agency, the novel also describes the culture, natural beauty and traditions of Botswana and Africa.
Precious's first marriage with Note Mokoti was not successful, but in the later series she marries Mr. J. L. B. Matekoni.
Apart from the lady as detective, there are many other characters, as well, like Grace Makutsi (her secretary), Mr. Patel (retired businessman) and Dr. Maketsi (old friend) to name a few. The fictional character of Precious Ramotswe has been appreciated a lot by the readers in the novel "The No 1 ladies Detective Agency".
The popularity of the novel and the character inspired Anthony Minghella to direct a television series, "The No 1 ladies Detective Agency" in the year 2007 which was quite successful and a movie was also released featuring Precious Ramotswe.
The No 1 Ladies Detective Agency Episode Guide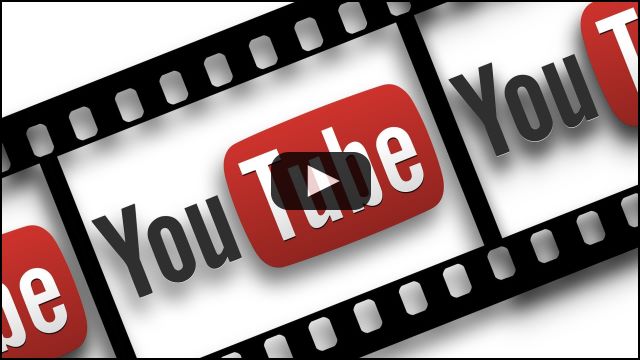 If you watch the YouTube video: Scenes from the No. 1 Ladies' Detective Agency,
Youtube's privacy policy
applies.