(1959-1960)
The Man from Blackhawk is a Western television series starring Robert Rockwell as Sam Logan that aired on the ABC television network.
The Blackhawk in the title was the Blackhawk Insurance Company of Chicago and the man was its star investigator, Sam Logan. He would scour the West investigating claims, checking the rightness of them and searching to root out deception and dishonesty.
In relation to most of his Western counterparts, Logan always wore a suit and a string tie instead of classic cowboy wear. Unlike many Western TV heroes of that era, he rarely carried a gun preferring instead to use his brains or his fists when trouble broke out.
The Man from Blackhawk was created by Frank J. Barron and the producer Herb Meadow developed the series.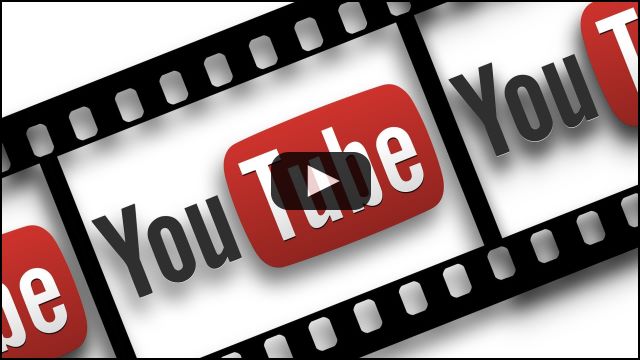 If you watch the YouTube video: MAN FROM BLACKHAWK opening credits ABC western,
Youtube's privacy policy
applies.