The The D.A.s Man is based on a book by James B. Horan and Harold Danforth.
It was a forgotten Jack Webb television production from back in the late fifties/early sixties, respecting the adventures of Shannon played by John Compton, a rugged private eye, hired as a undercover investigator and now and then as a bodyguard, by the New York City District Attorney's Office. Shannon's target was the New York under world, and his contact was First Assistant D.A. A1 Bonacorsi, played by Ralph Manza.
Searching for a way to differentiate itself from all the other P.I. shows of the time, the producers tossed in a little court room action, and a whole lot fighting and shooting.
There were 26 thirty minute episodes which were directed by Joseph E. Parker and produced by Frank Latourette. The executive Producer was Jack Webb, for Mark 7 Productions.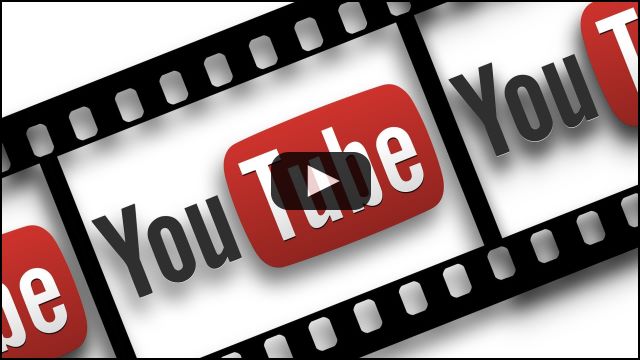 If you watch the YouTube video: The D.A.'s Man Intro 1959 Rare John Compton as "Shannon.",
Youtube's privacy policy
applies.