(1957-1959)
Shadow Squad is the name of the private detective agency which Detective Vic Steel (starred by Rex Garner) established after he turned his back on Scotland Yard and the Flying Squad. Steel was assisted by his reliable Cockney mate Ginger Smart (starred by George Moon).
Steel and Smart went about solving whatever case came their way, although they sometimes needed the help of their trusted and very considerate Mrs Mop with the name Moggs (starred by Kathleen Boutall) who often noticed a vital clue that had escaped the two sleuths.
The first 26 episodes were filmed in London, produced by Associated Rediffusion and directed by Michael Scott and Robert Tronson but after 13 adventures the rest of the run came courtesy of Granada Television. Actor Rex Garner left the series.
He was replaced by more traditional leading man Peter Williams as Don Carter, a former Scotland Yard detective inspector. Carter proved to be more popular with viewers than Steele had been.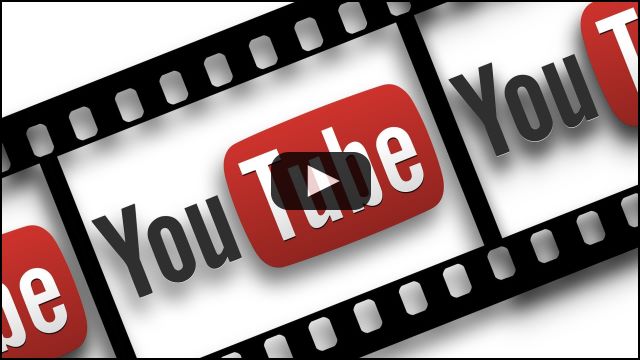 If you watch the YouTube video: Shadow Squad - Race Against Time part 1,
Youtube's privacy policy
applies.