Sergeant Cuff is one of the finest classes of detectives that England ever had. Yes, this is what comes out to the audience who watch him in the role of a dedicated sleuth in The Moonstone (1868) by Wilkie Collins. Although, Cuff doesn't become the part of narrative, his professional and intuitive capabilities make him the best detective.
He has innate capabilities to solve the crime event by event and piece by piece, and movement by movement. As Howard Haycraft says, that in Murder for Pleasure (1941), Sergeant Cuff shows the disposition of a real life inspector named Whicher who figured in the sensational Constance Kent or "Road Murder" case in the year 1860.
Sergeant Cuff is good-natured, and that is what distinguishes his personality from the other detective characters one encounters in novels or crime series. There's no doubt that he has all the intellect to solve even those murders and crimes committed in mysterious circumstances. He is ranked amongst those very few detectives who solve the crimes in a simplest way without feeling the grudges against anybody and anywhere.
There are many incidents of crime where Cuff gets taken aback, but at last he makes his intellect work to get the fair idea about how the crime must have been committed and gradually aligning the facts in chronological order leads to final conclusion. The people of his department are happy in the way he brings logical end to the mysterious cases.
Though, there are a few occurrences where people around him feel envious about his capabilities. Sergeant Cuff is one of the leading and dominating detectives who has the intellect to defeat his enemies. No matter what kind of crime it is, if it is Cuff, the case is solved within the allotted time.
One of the amazing facts about Sergeant Cuff is his wonderful crime solving tactics. He makes use of all the available resources and questioning of suspects. He puts illogical questions before them, and finally comes out with a working logic that eventually helps in the solution. Even his able acolytes seem to get amazed on many instances where they find Cuff dealing with nothing but crime and criminals so very lightly. Cuff's dealing with crime is never light… All he does is to make the suspect seem easy, but on the other moments, he tries out everything hard and light questioning tactics that it seems he's grilling them in and out.
Sergeant Cuff is one of those rare crime solving species in England solving all sorts of heinous and mystery crimes with a flick. Every time he goes on the assignment, he has one or the tactic following him, and this wonderfully makes him tactful and the best crime hitter. His detective skills increase with solving every crime. You can always see Cuff's face thinking or doing some sort of introspection. And besides his intellect, we find with gradual movement of series his experience is added, which further helps him to lead to the crime.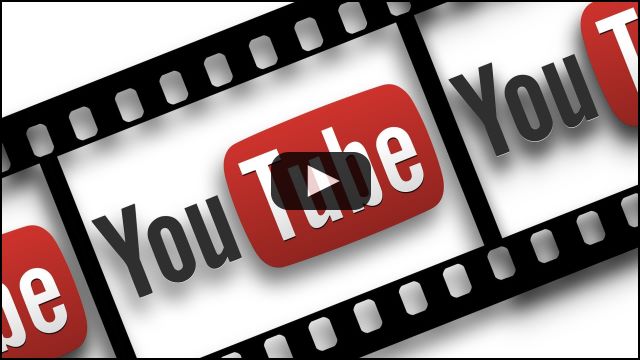 If you watch the YouTube video: The Moonstone by Wilkie Collins - A Preview,
Youtube's privacy policy
applies.