Richard Jury is a popular fictional Scotland Yard detective who has the grace, amazing disposition, and above all terrific physique. His creation is the result of mystery novels written by Martha Grimes. Jury undergoes different levels of transformations all through the novel. Initially he serves as the chief inspector, and later rises to the level of superintendent.
Jury is assisted in all the cases by his efficient acolyte Melrose Plant, a British aristocrat who has given up his titles. He's also assisted by his hypochondriacal yet loyal sergeant named, Alfred Wiggins. Jury has a fine disposition, but often he looks desperate, sad and quite cynical.
He was compelled to live the life of an orphan, after the death of his father and mother. Jury's father was an RAF pilot and he was involved in one of the RAF's mission during the Second World War, when the plane was shot down. His mother died in the German bombing of London.
He started living with his uncles, and soon, he dies too, leaving him all alone in the harsh world. Later he found recluse in a group home. Jury is a handsome looking young man, who is kind and often women find his disposition attractive and dashing. On his love life, he turns out to be unlucky for the girl with whom he was so passionately involved.
He is also a source of envy amongst his wealthy and civilized lot. The primary reason accorded for it is his friendly nature and the attractive disposition. What's more, even his friends are also not successful in their love relationships.
Whatever his love tragedy had been, he has good reputation as a detective, and it is this very reputation that eventually paid him good rewards. He has the credit of handling complex cases of different types and taste.
There are many high profile criminal cases which Jury has solved in the matter of time. He analyzes every case on the basis of his intellect and intuitive mind. He studies the case right from the scratch, and once he gets the place to move forward in the development of the case, he doesn't look behind.
Every time Richard Jury moves to success, he becomes confident, but on the other note, he becomes seriously melancholic on seeing his failed loved life. It is for this reason that many-a-times he recluse back to think what went wrong and where. There's absolutely no doubt on the professional credibility of Richard.
He's the detective who has balanced mind and can easily handle even the most complex case. There isn't any kind of schism going in Jury's mind when he is solving any crime or case of corruption.
Richard follows an interesting track when he resolves the case. Often and at times, he consults his colleagues and considers them to be the important part of whole investigations. Richard Jury is just the right example of professional match and intellectual acumen, and both work together to solve the murder mysteries, besides, other crimes.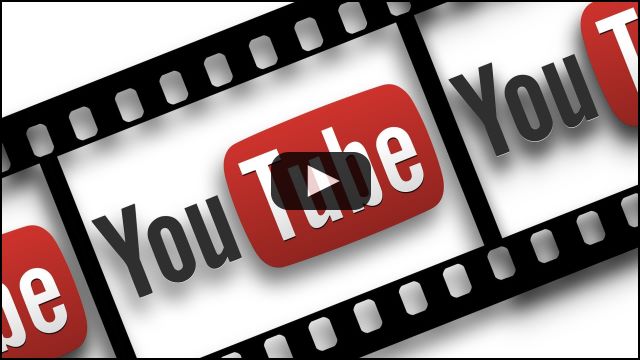 If you watch the YouTube video: Martha Grimes discusses the plot of her new Richard Jury mystery THE BLACK CAT,
Youtube's privacy policy
applies.