Nero Wolfe is a fictional detective story written by Rex Stouts who is also known an American Mystery writer. Archie Goodwin who was recognized as detective genius in 39 stories and 22 novels was the secret assistant of Nero. Wolfe's residence Brownstone is quite comfortable and luxurious and is located on West Street.

At Bouchercon 2000 Nero Wolfe corpus was nominated for Best Mystery series of the century and also the world's largest convention mystery. The writer of these detective Rex Stouts was nominated for best mystery writer of the century.
Brownstone – Residence of Wolfe
Nero was a stylish man and lavish ideas. His residence was one of the best examples of this lavish idea. The Brownstone which was located on West Street had three levels and a rooftop garden along with a huge basement which had an elevator.
The house had a timer activated window opener that was used to maintain Nero's room temperature and also an alarm that indicated Archie when any one went near Wolfe's room. He had over ten thousand plants and was known to be the amateur orchid grower. He also had a climate controlled plant room on the roof top and a back entrance opening to a nice private garden in Brownstone. To maintain all these, he had three in-house servants who looked after all this stuff.
Food Habits of Nero
Wolfe had a strong attraction to reading and having good food during his leisure time. He enjoyed helping Fritz's cuisine three times a day and is a gourmet and gourmand, as well. He possesses good knowledge on wine and brandy depending on what he consumes. Wolfe is fond of apple pies and sometimes sips it with Fritz's also.
The breakfast was served in his room every day and he had regular routine time for his lunch and dinner. One rule that was very strictly followed by Wolfe was "never discuss business on dining table". Nero never enjoyed going to restaurants except for one which was owned by his friend. Wolfe himself used to spend quite a lot of time in his kitchen and liked cooking Yorkshire buck. He also had a great quench for beer and his beer drinking was bounded by the rituals he followed.
Nero and His Orchids
Nero spent about four hours every day in his orchid and his customers had to accommodate this, as he was more rigid when it came to his time in his orchids. The orchid played important role in his stories and have never been seen as irrelevant in other stories.
It was also known that Nero never changed the duration that he spent in his orchid in the entire 40 years, which is undoubtedly four hours every day in the orchid for over 40 years. His favourite orchid has been portrayed as the one with genus Phalaenopsis. He loved to give away his orchids, but hardly sold them to anyone.
Wolfe Rules and Regulations
Nero followed strict rules and regulations in his life style and had occasional deviation adding spice to the stories. Some of his rules included never carrying out business outside the residence, insisting people to take his last name and not the first name and not discussing business while having dinner, breakfast or lunch. All these habits made Wolfe a well appreciated and a unique character.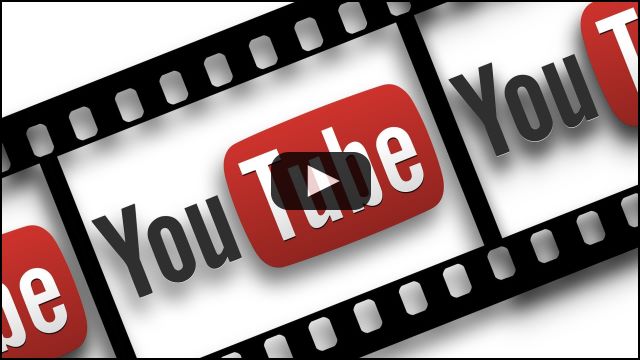 If you watch the YouTube video: 1x01 A Nero Wolfe Mystery The Doorbell Rang1,
Youtube's privacy policy
applies.