Man Against Crime (also known as Follow That Man). The famous actor Ralph Bellamy starred as the New York – based private investigator Mike Barnett. The series was sponsored by the R.J. Reynolds Tobacco Company as counterpart to the US Tobacco sponsored Private Eye series Martin Kane. Knowing that it's exactly what one would have expected that Mike Barnett was frequently shown smoking.
There were 84 episodes from October 1949 to August 1956. The crime drama was created by Lawrence Klee and written by Vin Bogert. In 1956 Ralph Bellamy was replaced by Frank Lovejoy as Mike Barnett but the show ends just a few months later.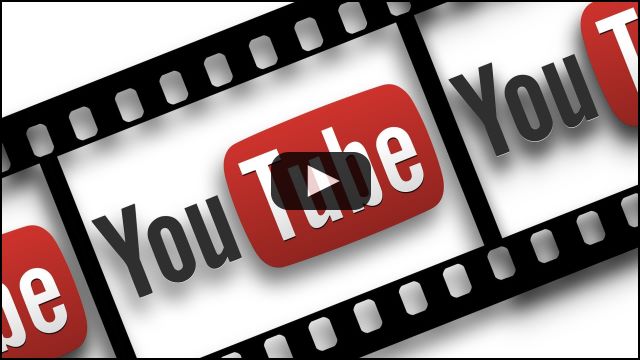 If you watch the YouTube video: Man Against crime ~ "The Fraternity of Five" (1950's TV crime show),
Youtube's privacy policy
applies.