Martin Kane was probably the first private investigator featured in a TV series. U.S. Tobacco sponsored the stories both on TV and radio.
The actor William Gargan was best known for his starring role as New York – based private detective Martin Kane on the 1940/50s television and radio show. There were approximately 175 radio shows and 120 30-minute TV episodes.
Actor William Gargan was later replaced by Lloyd Nolan, Lee Tracy and Mark Stevens. The show was directed by Edgar C. Kahn.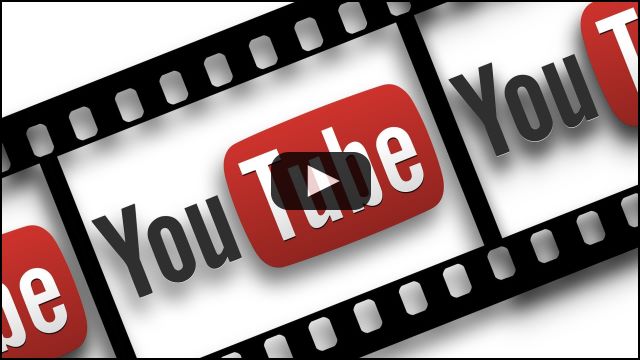 If you watch the YouTube video: Martin Kane Private Eye TV SHOW Digitally Enhanced to HD! Old Time Movie & TV Channel,
Youtube's privacy policy
applies.