(1959-1960)
Johnny Staccato was an American private detective series, which ran for 27 thirty minute episodes on NBC from September 10th, 1959 through March 24th, 1960.
Created was the series by Dick Berg and the producer was Everett Chambers.
Johnny Staccato, played by John Cassavetes, was a handsome little bantam who played piano and worked as a private eye. Many of the 27 episodes played in a Greenwich Village jazz club, which belonged to his friend Waldo, played by Eduardo Ciannelly. He was adept with the ladies, who always were stacked and charming.
As he also worked as a private detective he usually carried a revolver around with him. Thankfully he had the night job at Waldo's because the people he helped usually were rarely paying clients. Most of them were more likely just friends, but sometimes his clients were even strangers.
Musicians like Barney Kessel, Shelly Manne, Red Mitchell, Red Norvo and Johnny Williams were featured in the show. The main theme was composed by Elmer Bernstein and Stanley Wilson was music supervisor.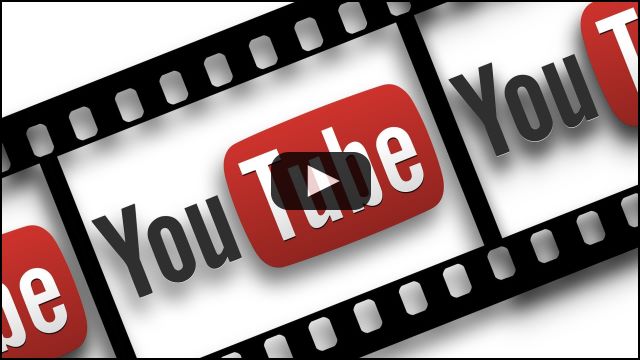 If you watch the YouTube video: Johnny Staccato Theme (Intro & Outro),
Youtube's privacy policy
applies.