J.J Gittes is a fictional character of a famous American mystery film called Chinatown which was filmed and released in 1974 and directed by famous filmmaker Roman Polanski. The film was an instant hit in those times and is still one of the most loved films based on murder mysteries. This film was released on the banner of Paramount Pictures and had starred Jack Nicholson as J.J. Gittes, John Huston and Faye Dunaway.
The story of the film was set in 1937, around Los Angeles and was based on the disputes over land rights which aggravated in Southern California in the periods between 1910 and 1920. In the story plot William Mulholland protested against the vested interests which secured water rights around the Owens Valley.
The film was chosen for 11 Academy awards, which won Best original Screenplay taken by Robert Towne. A sequel to this film called 'The Two Jakes' was released in the year 1990, which again featured Jack Nicholson, who also directed the film and Robert Towne has done its screenplay.
The plot
The story begins with a woman who hires a private detective J.J. Gittes, portrayed by Jack Nicholson, to investigate and have close observation on Hollis Mulwary, who is the Chief Engineer in Water and Power Department in Los Angeles. The woman named Evelyn is actually his wife, who suspects him of having extra marital relationships.
Mr. Mulwary, in a public meeting on proposed bond issue over recent dam construction alleged that the proposed dam will be physically impossible and opposed the bond issue. While following Mulwary to several Power and Water related sites, J.J. Gittes and his associates discover that fresh water is dumped into ocean in spite of the land being affected by man-made droughts.
They also photographed Mulwary with a woman who they considered as his wife. When the photographs are displayed on the front pages of newspaper the next morning, Gittes had to confront with Evelyn Mulwary who files a lawsuit against him. Gittes now realize that he was deceived and decides to track the syndicate who was behind the hiring and restore his reputation.
Fortunately, Gittes was able to convince Evelyn that he was innocent and had no intention to interfere in her personal matters and finally she agreed to dismiss the lawsuit. Gittes also come to know that Evelyn nick named as Cross, had joint partnership with Mulwary on Water Department.
Gittes searches for Mulwary at Oak Press Lake only to find that Mulwary was drowned to death. Gittes confirms Evelyn that Mulwary was actually murdered. Evelyn proposes that Gittes should investigate the murder mystery to which he gives his consent.
Breaking into the crime scene to investigate, Gittes tastes near death experience when someone dumps him in water. Soaked in water he is confronted with Claude Mulvihill who is Chief security officer in Water department. The next morning Gittes joins Noah Cross, a member of Albacore club, who also offers to hire Gittes for tracing Katherine, another mistress of Mulwary, who has been missing since he died.
Gittes was convinced that Noah Cross is the murderer when he discovered a bifocal eyeglass near the lake which was same as that used by him. On the pretext that he had clue of who has murdered Mulwary, Gittes finally manage to round up Noah Cross and get him arrested for the crime.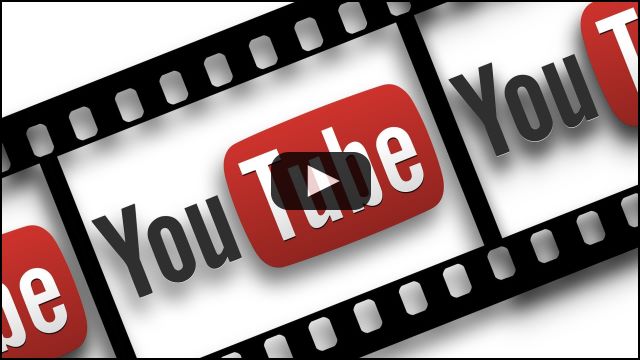 If you watch the YouTube video: Chinatown (1974) Ending - "Forget it Jake, It's Chinatown",
Youtube's privacy policy
applies.