Steve Randall a.k.a. Hollywood Offbeat was a disgraced former attorney who worked as a private investigator in Hollywood. His one-man-detective-agency was based at 6103 Gentry Avenue in Hollywood.
He charged $ 25 a day for his services, plus expenses. His philosophy of life was "Trouble is my business." Steve Randall was played by Melvyn Douglas. The show was axed after just one season with 13 episodes. The series also starred Will Jordan and Mary Beth Hughes.
The show was produced by Lester Lewis and Marion Parsonette.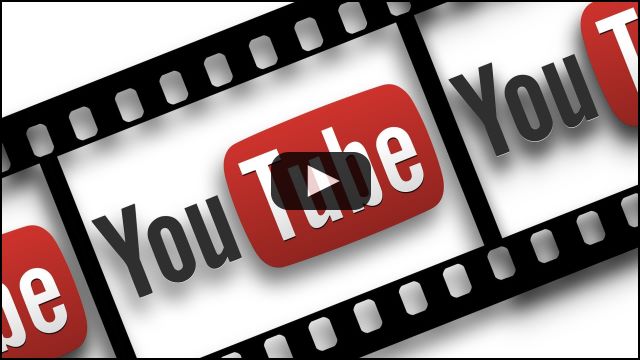 If you watch the YouTube video: HOLLYWOOD OFFBEAT 1952 Melvyn Douglas as L.A. Private Eye Perfect Alibi,
Youtube's privacy policy
applies.