Harry is an amazing and dashing looking interrogator and investigator who just solve the crime in a most flamboyant way. He has the power to solve the crimes in a righteous manner, with little left for anybody else.
You will find Harry Rule in complete opulence. He is the man who sets his own rules, and not only just rules but complete crime track sheet. Harry Rule is one detective and professional investigator who have the innate capabilities to ward off the crime from the scene.
His appearance is that of a hero; his actions are that of a completely trained investigator; and he has all the intellect and intuitive reasoning qualities to make any trained murdered speak out his crime. And you'd find Harry Rule doing all this in an amazingly unique way, which is hardly found or seen anywhere!
When you are just thinking about the happening of the crime, Harry Rule has already taken the leap ahead and is playing with the crime sequences. Whether it is murder or any culpable homicide happening out there on the streets of London or for that matter anywhere in UK, you'd find him to be on the top of everything.
Harry Rule is not just doing his duty, but he is a honoured detective and an investigator having affable demeanours. Never, you'd find him in a physical tussle with his professional colleagues, or his cronies.
He loves the life of an investigator as much as he loves his profession. Harry Rule keeps on making new rules for investigating crime. He has all the reasons to be on the crime scene, and when the crime is ultimately solved, he's the first one who makes his presence felt on the crime scene. Yes Harry Rule is the dare devil, and it is this nature that ids liked by his assistant. Harry Rule does no head scratching and other kind of latent thinking that would otherwise make his actions lethargic and meaningless.
In the case of a murder, Harry Rule collects the facts directly from the crime scene, rather than talking directly to the murder suspect, He makes the evidence speak up, because, ultimately it is the evidence that matters, and not the suspect. Harry Rule is adamant about doing the things in his very own way, but this doesn't mean that he doesn't listen to colleagues and friends. You can find a good listener in Harry Rule, especially when he listens to all kinds of beliefs about the crime from his acolytes.
On the personal front, Harry Rule is completely a marvellous personality. You cannot think him of a restless person, who is just in a hurry to solve the crime and the criminals. When it is Harry there's 100% surety that you'd get adventure filled and amazing crime series running on your Television. Harry is also a multi-dimensional personality who loves the whims of good and the bad, just like he loves to be adorned in the yanky appearance.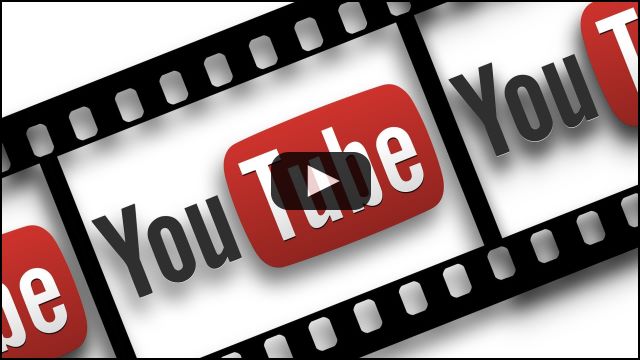 If you watch the YouTube video: Opening theme from The Protectors,
Youtube's privacy policy
applies.