Dr. Quincy was a famous character of American Television which aired from 3rd October 1976 to 5th September 1983. Quincy is the main character in the show and this series gained much hype due to its amazing thrilling story. Jack Klugman, Gary Walburg, Val Bisoglio, John S. Ragin and Robert Ito. All the characters in the serial performed their best shot.
The writers, Lou Shaw and Tony Lawrence received Edgar Award from Mystery Writers of America. This show consists of 148 hours along with eight seasons. This legendary show is great to enjoy watching especially for Dr. R. Quincy fans.
Character Description
Dr. R. Quincy played an interesting character in this series. He was the private surgeon but he left his lucrative medical career after the death of his beloved wife. His wife died because of a brain tumour and after this incident he joined Coroner's office as Medical Examiner (M.E). Quincy who uses several medicines or methods to find that actual cause of death and he proved it with the help of his fellow friend named, Sam Fujiyama (Robert Ito). There are several co stars available in the series that actually help Quincy in his experiment.
While in the series finale episodes, Kenny Kelso, a young father and a dock worker were injured seriously when metal pipes suddenly fell. A crime photographer and Quincy were there to stabilize the condition of Kenny until the arrival of paramedics. After reaching at the hospital doctors needed to perform an advanced technology to operate. Unfortunately doctors could were only able to reattach Kenny's one limb but his other limb got useless due to some cause. McCracken and other staff members work together to help Kenny so that he can lead a better life.
About Dr. Quincy
It was a great show starring Jack Klugman as Quincy, a well organized and disciplined medical examiner. He works in county of Los Angeles and he was experimenting on suspicious deaths. The whole character revolves around the wife of Quincy and he was always in search of his wife's murderer. There are other interesting characters in the show which are also quite liked by the audience. Quincy changes his profession of medical examiner to detective.
In the early seasons of show, Quincy realized the actual murderer and he tries to find out the culprit. Quincy later gets involved with the police investigations and reveals several hazardous situations like orphan drugs, handguns, and he witnesses numerous themes of social responsibility.
The DVD's of Dr. R. Quincy are also available at several online or offline stores. There were total 8 seasons of the show, Quincy, ME. One can purchase DVD's from any of the retail outlets available. It is better to purchase this collection from any of the online stores available as one can view the price and quality of the DVD's. One can order the DVD's online and one can get heavy discounts too. So, it is good news for Quincy fans as they can watch their legendary character once again.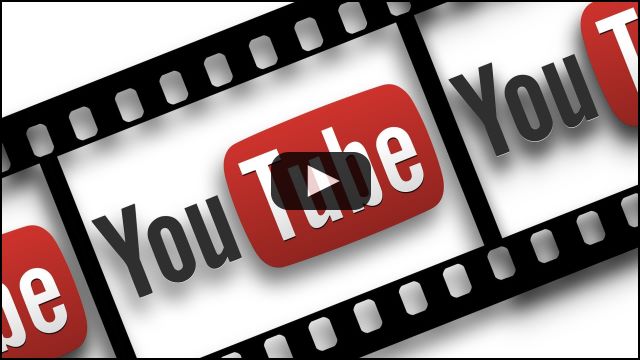 If you watch the YouTube video: Quincy - Next Stop, Nowhere TV Teaser,
Youtube's privacy policy
applies.