Some fictional characters in novels and short stories are very quickly accepted, but Dick Tracy is a fictional police detective character who is neither part of a crime novel nor a private detective, but is still incredibly popular with people.
Dick Tracy has been a part of comic strip for a long time that fights crime, criminals and various real life gangsters. Dick Tracy was created by the famous cartoonist Chester Gould and was first introduced to the people in the year 1931. The word Dick actually meant detective and so the name Dick Tracy became all the rage.
Introduction
Chester Gould has infused the character and the comic with all the tools for private investigators. Dick Tracy is a detective who uses forensic science, new technologies, high-tech weaponry and even advanced gadgetry to solve cases and fight criminals.

Most of the cases solved by Tracy end up with a shootout and while investigating cases he reflects upon every single detail to find out the criminal. Chester's novel featuring Tracy also includes a popular villain named "Flattop Jones" who wants to murder Tracy, but every time Dick manages to turn the focus of the story towards him.
Tracy also has a girl friend Tess Trueheart who finds Tracy very irritating because of his dedication to work and sometimes she also gets stuck up in his cases. Tracy adopts a boy whom he calls Dick Tracy Junior who sometimes assists his father in his investigations.
This participation in the father's detective agency enhances junior's interest in forensic art. Tracy and Tress marry each other in the year 1949 and after a few years Tracy, Tress and junior have a new member in the family as their daughter Bonnie Braids.
The entire concept was quite traditional for the readers, but Chester modernized the series in the year 1970. In 1977, Tracy was retired from the comic strip and last appeared on December 25.
Radio and Television Series
Dick Tracy was played on radio for a long time and was appreciated a lot by the people. In the year 1934, first ever Tracy was portrayed by Bob Burlen, but it was just a fifteen minute's series aired four times a week. In the year 1937, Tracy debuted in a movie serial which was a big success and it featured Ralph Byrd in the main role.
After the success of this movie serial, four feature films were released which again gained a lot of popularity from the viewers. In the year 1960 to 1961, an animated series was also launched featuring Dick Tracy and Mr. Magoo, as well.
Movies, serials, radio show and then comics, Tracy's popularity increased as the days were passing by.
Different books were also published like "Dick Tracy, Ace Detective", "Dick Tracy Meets the Night Crawler" and "Dick Tracy and the Woo Woo Sisters" to name a few.
Chester's fictional character was portrayed in different manners, but managed to leave impression in its unique way whether through books or movies or radio shows.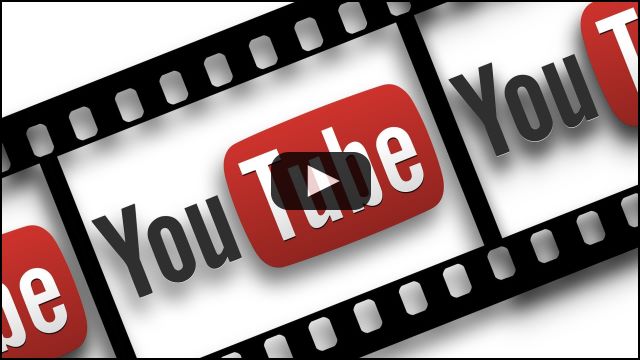 If you watch the YouTube video: Dick Tracy (1945) [Crime] [Action] [Mystery],
Youtube's privacy policy
applies.