(1959-1960)
Coronado 9 was created by Lawrence Kimble, directed by William Witney, Richard Irving, Frank Arrigo and the Producer was Richard Irving.
Rod Cameron starred in this syndicated series as former Naval intelligence officer Dan Adams who operated as a private detective in San Diego, back in the early sixties. Coronado 9 was the telephone exchange number for the wealthy San Diego County suburb that was Dan's stomping grounds, and the home of many of the rich and powerful who made up his client base.
Using his brain as well as his muscles Adam takes on cases which are too hot to handle for others and which often involve opulent and famous clients. In search of justice Adam gets taken from his base in Coronado to faraway corners of the world, for example London, New Orleans and Honolulu.
The series aired for 39 episodes during 1959 – 1960 and was produced by revue Studios.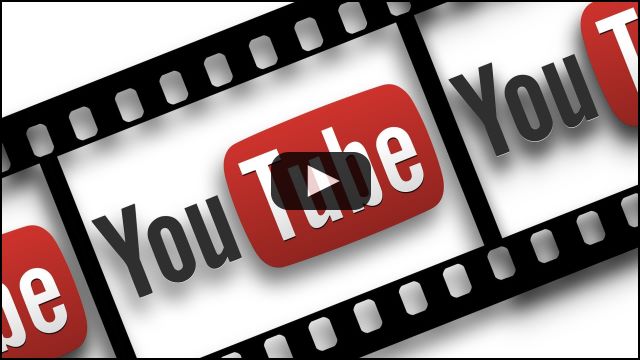 If you watch the YouTube video: DeForest Kelley in CORONADO 9 (1960),
Youtube's privacy policy
applies.