The famous character, Comissaire Maigret is created by Georges Simenon, a well known writer. He is famed for his smoking pipes which are usually used for tobacco smoking. He is also famous for his mixed approach for detecting crime.
He often was seen in restaurant or any café bar while drinking or having lunch. His choice of drinks includes cider or beer and also he is well known to drink pastis. He often used to wear overcoat while travelling to the Riviera. The people usually failed to think him as policemen due to his informal activities.

History
Comissaire Maigret was born in 1884 in Saint – Fiacre, France. The Comissaire was married with Lousie who was well known with a name of Madame Maigret. And they had a beautiful daughter but she died at the time of birth. As they have no children, they are very fond of children and always treat them with patience and kindness.
There are 28 short stories and 75 novels published about Maigret which are quite interesting to read. The character, Comissaire Maigret was played by British, Austrian, German, Japanese, Irish, French and Dutch actors.
All the actors played very well according to this character and this is really an admiring quality to play other character so exceptionally well.
Television and Radio Adaptations
There are several television serials that are telecasted around the world. This amazing character role was played by various actors from different countries. People were very fond of watching the programs of this interesting character.
The role of Maigret is played by several actors but the role played by a French actor named Jean Gabin is the best one. There were also several radio shows available which telecasted the show every day in the evening time.
Several interview programs were also broadcasted on the radio which gained much hype at that time.
There are numerous novels available based on this character and the list is quite big that it is not possible to write all of those. All the novels published were from 1931 to 1950 and there is a huge list.
Comissaire Maigret was an elegant character who smokes cigar and is often seen in the bar. He was a legendary and his clothing style provides a class to the viewers.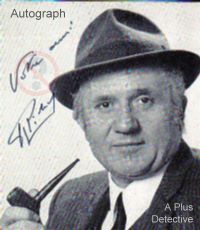 The people still love to watch his serials in some regions and in some areas the repeated serials of Comissaire Maigret are telecasted.
Also there is a huge list of short stories available which were quite popular among the people. Short stories are the best method to portray one's character in very short time.
There is an endless list of novels and short stories of Comissaire Maigret.
Some of the short stories include Maigret's Mistake, Stronger Vessel, Mr. Monday, The open window, under the hammer and many more short stories are in the list.
All the stories are beautifully portrayed and really interesting to watch. There are numerous online and offline stores available where one can purchase the short stories if available.
Internet is the best medium to find the Comissaire Maigret short stories and one can also order them online.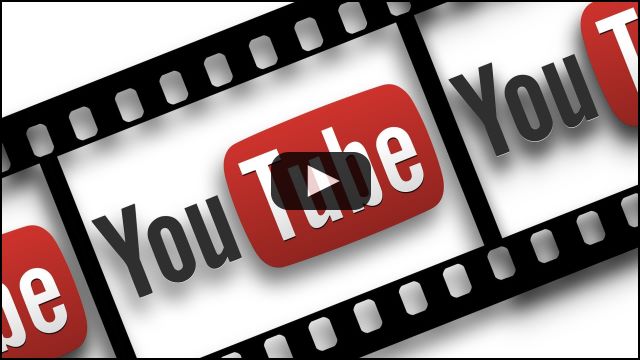 If you watch the YouTube video: Les enquêtes du célèbre commissaire Maigret | Archive INA,
Youtube's privacy policy
applies.