Detective Andy Sipowicz was the famous character of NYPD Blue telecasted on ABC Television network. This character was in the lead role in all the episodes.
Andy Sipowicz was a drunken and racist goon with little combination of sensitivity and grit. NYPD Blue was portrayed by Dennis Franz and this story belongs to this famous fictional character, Andy.
In second season of episode, Sipowicz was going to celebrate his 47th birthday. He was born in Brooklyn and there he worked as a store boy. In the robbery of some culprit group led to the death of Andy's mother. Parents of Andy were from Polish origin and they had very good background.
Andy's father lost his job because he was an alcoholic. Andy was in Army before becoming a detective inspector. Sipowicz served the Army continuously for 18 months in Vietnam, but he mentioned very less about this aspect.
The first assignment of Sipowicz as a detective inspector was to infiltrate famous culprit organization, Black Panthers. He captures all the bases of Black Panthers and destroys them within very short time. Andy Sipowicz performed very well in the department and so he was promoted to high level very soon.
He was awarded with Gold Shield for being the best performer in detective's category.
Introduction
Andy had a son and he was married to Katie Sipowicz in 1973, but in 1993 his wife and son left him due to his bad drinking habits. After a horrible encounter with mobster, Alphonse Giardella, he decided to leave drinking and then he rebuilds relationship with his son.
John Kelly was the partner of Andy in the investigations but due to some reasons he left the department and Bobby Simone became the partner of Andy. Very soon they both became good friends but things were not in Andy's side. Bobby died in 1999 due to some kind of heart infection.
Andy had an affair with Assistant District Attorney and they got married in the year 1995. They got son in 1996 and they named him Theo. When all is going well in the life of Andy, his son Andy Jr. joined the police department. He was shot dead while coping with some group of robbers.
Carrying Responsibilities
After the death of his first son, Andy hands over the responsibility of Theo and began living with him. Andy Sipowicz again married third time with his colleague and fellow detective, Connie McDowell.
Connie had a sister who was pregnant and also a son, but her husband killed her due to sudden clash between them. Andy and Connie took the custody of child and they named the child, Mitchell.
Very soon Connie became pregnant and she gave birth to a baby boy named Matthew. Later Connie resigned the department to take care of the children. After all these tragedies Andy and his family lived together cheerfully.
Andy was further promoted to a higher rank in the department. He took all the responsibility of his family members including the niece of Connie, that is, Mitchell.
Andy overcome from the tragedies of life very soon and finally he got succeed in achieving the happiness in his life.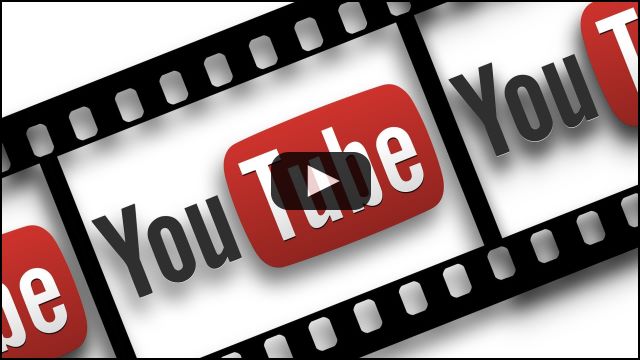 If you watch the YouTube video: NYPD Blue The Best of Andy Sipowicz,
Youtube's privacy policy
applies.