77 Sunset Strip was created by Roy Huggins and was a one hour-length American television series. The series was about two private detectives who had their office at 77 Sunset Boulevard in Los Angeles.
The detectives Stuart Bailey, played by Efrem Zimbalist and Jeff Spencer, played by Roger Guenveur Smith were former government secret agents. After a while the former valet parking attendant at Dino's, the club next door to the detectives' office, called Kookie (his right name was Gerald Lloyd Kookson) played by Edward Byrnes, was added and he got an office on his own in the detective agency.
The detectives were supported by Rosoe, the racetrack tout, played by Lois Quinn and the French secretary called Suzanne Fabray, played by Jacqueline Beer. Lieutenant Gilmore, played by Byron Keith, supported the detectives, too.
The detective's wicked appearance hit the former young generation's spirit of time and Edward Byrnes became a teenager idol.
During 1958-1964 205 episodes were produced.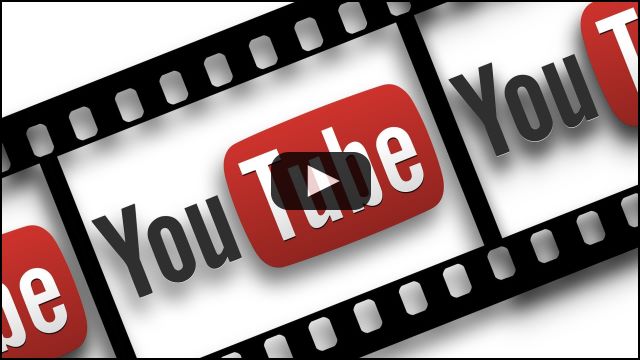 If you watch the YouTube video: Allan Jones in 77 Sunset Strip episode Part 1,
Youtube's privacy policy
applies.